Our county is part of regional organizations including the Greater Des Moines Partnership and Opportunity2 Economic Development Region.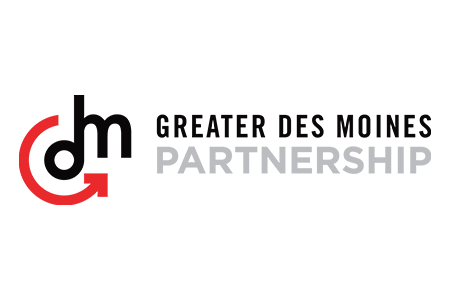 Eight Counties in central Iowa including Dallas, Jasper, Madison, Marion, Marshall, Polk, Poweshiek, and Warren.
The counties within the Greater Des Moines Partnership represent a population of more than 741,000 people. The Greater Des Moines Partnership drives economic growth with one voice, one mission, and as one region. Through innovation, strategic planning, and global collaboration, The Partnership grows opportunities, helps create jobs, and promotes Des Moines as the best place to build a business, a career, and a future.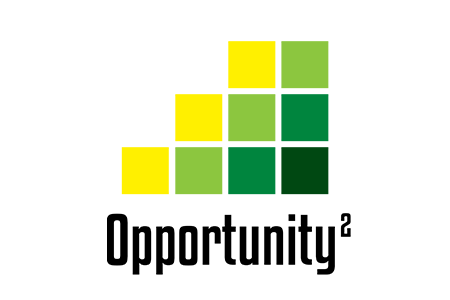 Nine counties in southeast Iowa including Appanoose, Davis, Jefferson, Keokuk, Lucas, Mahaska, Marion, Monroe, and Wapello.
The Opportunity2 regional partners work collaboratively to promote the area to potential businesses and workforce. In addition, the group works with Indian Hills Community College and DMACC to educate teachers on workforce opportunities within the region as part of a continuing education program.