A Business Pitch Contest-Enter Today!

The live Red Rock StartUP! pitch contest was held April 20, 2023. Finalists had the opportunity to showcase their ideas to win cash prizes. . Below are the rules and contest information
Pitch Contest FAQ
Pitch Contest Rules
---
Outstanding Young Entrepreneur from Marion Announced April 20!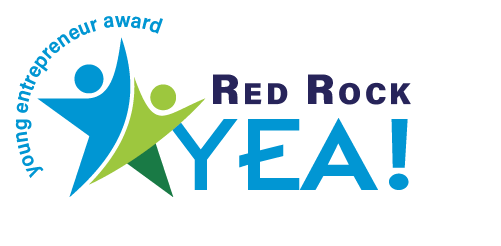 The Red Rock YEA (Young Entrepreneur Awards) have been created to encourage entrepreneurship in Marion County, Iowa youth. There are two divisions: junior-grades 5-8 and high school-grades 9-12. Students must be a full-time student who lives in Marion County, Iowa. See the FAQ information below for additional details.
The public was invited to attend and connect with entrepreneur resources at an event held on April 20. The Red Rock StartUP! pitch contest and YEA awards are sponsored by DMACC Business Resources, PACE Alliance, Marion County Bank and Marion County Development. For more information on next year's contest, contact Marion County Development.
---
Resources
State, regional, and local agencies provide a variety of resources for startups and entrepreneurs working to grow their businesses. Get connected today to grow your dreams.
Resources
Zoning Offices
Department Contact:
Melissa Poffenbarger
214 East Main Street, Suite 2
Knoxville, Iowa 50138
641.828.2231, option 7
Department Contact:
Gerald Buydos
825 Broadway Street, Lower Level
Pella, Iowa 50219
641.628.0043
Department Contact:
Nathan Parch
305 South Third Street
Knoxville, Iowa 50138
641.828.0550, ext. 7