posted on 8/11/23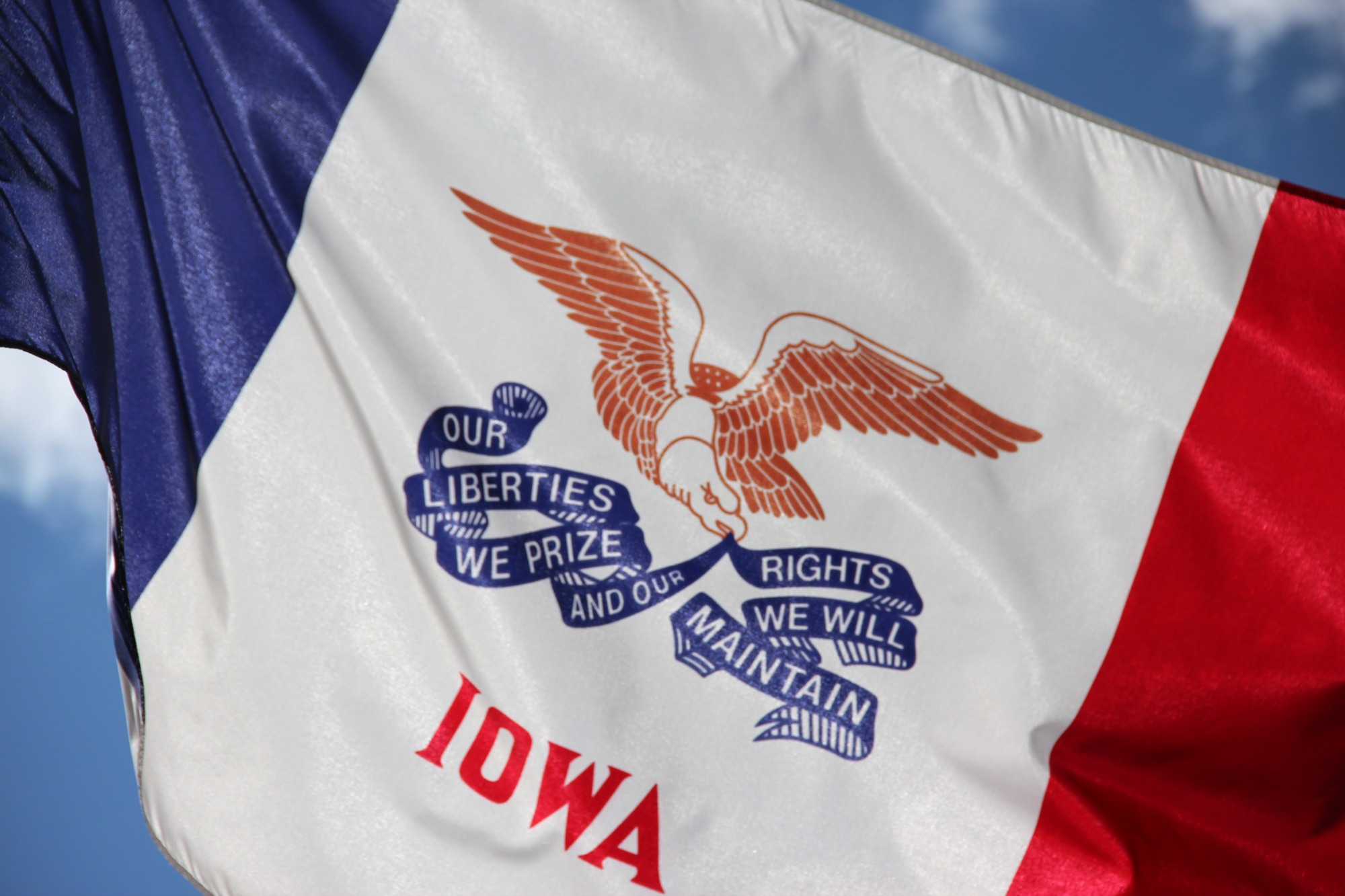 Gov. Reynolds announces awards for workforce housing projects across Iowa
$38 million awarded through the Workforce Housing Tax Credit program

Today, Governor Reynolds and the Iowa Economic Development Authority (IEDA) announced $38 million in workforce housing tax credits to develop new housing opportunities in communities across the state. The awards will support 59 housing projects that are expected to create more than 2,000 residential units.
"When Iowans have the opportunity to live where they work, our people, communities and businesses thrive," Governor Reynolds said. "Building a strong continuum of housing across the state supports our workforce, attracts new residents, and grows our economy."
"Housing is a critical part of efforts to strengthen the quality of life statewide," said Debi Durham, director of IEDA and the Iowa Finance Authority. "The awards announced today will help more communities thrive and more families move where opportunities await them."
IEDA received 107 applications requesting $70 million in tax credits. IEDA had $35 million available for fiscal year 2024, with an additional $3 million reallocation from fiscal year 2023. Of the $38 million total, $20 million in credits were set aside for projects in small communities defined as those in Iowa's 88 least populated counties. Project applications were scored competitively based on readiness, documented financing, community impact, and developer experience.
Tax credits will assist projects statewide, including:
West Branch (Cedar County): The Heritage Hill project will rehabilitate a former concrete manufacturing site to accommodate 29 single family attached townhomes.
Ottumwa (Wapello County): Redevelopment of the historic Hotel Ottumwa will provide 64 residential rental units on the upper floors with meeting/reception space available on the ground floor.
Sheldon (O'Brien County): Renovations of three vacant buildings for the Jackrabbit Upper Story Development project will create five rental units that offer easy access to restaurants, shopping and other downtown amenities.
Knoxville (Marion County): Origin Homes will develop the land formerly occupied by the VA hospital to construct five single-family, owner-occupied homes in an area near trails and parks that also includes a splash pad.
The Workforce Housing Tax Credit program has a focus on projects that redevelop abandoned, empty, or dilapidated properties. For more program information, please visit iowaeda.com/workforce-housing-tax-credit.