posted on 10/3/23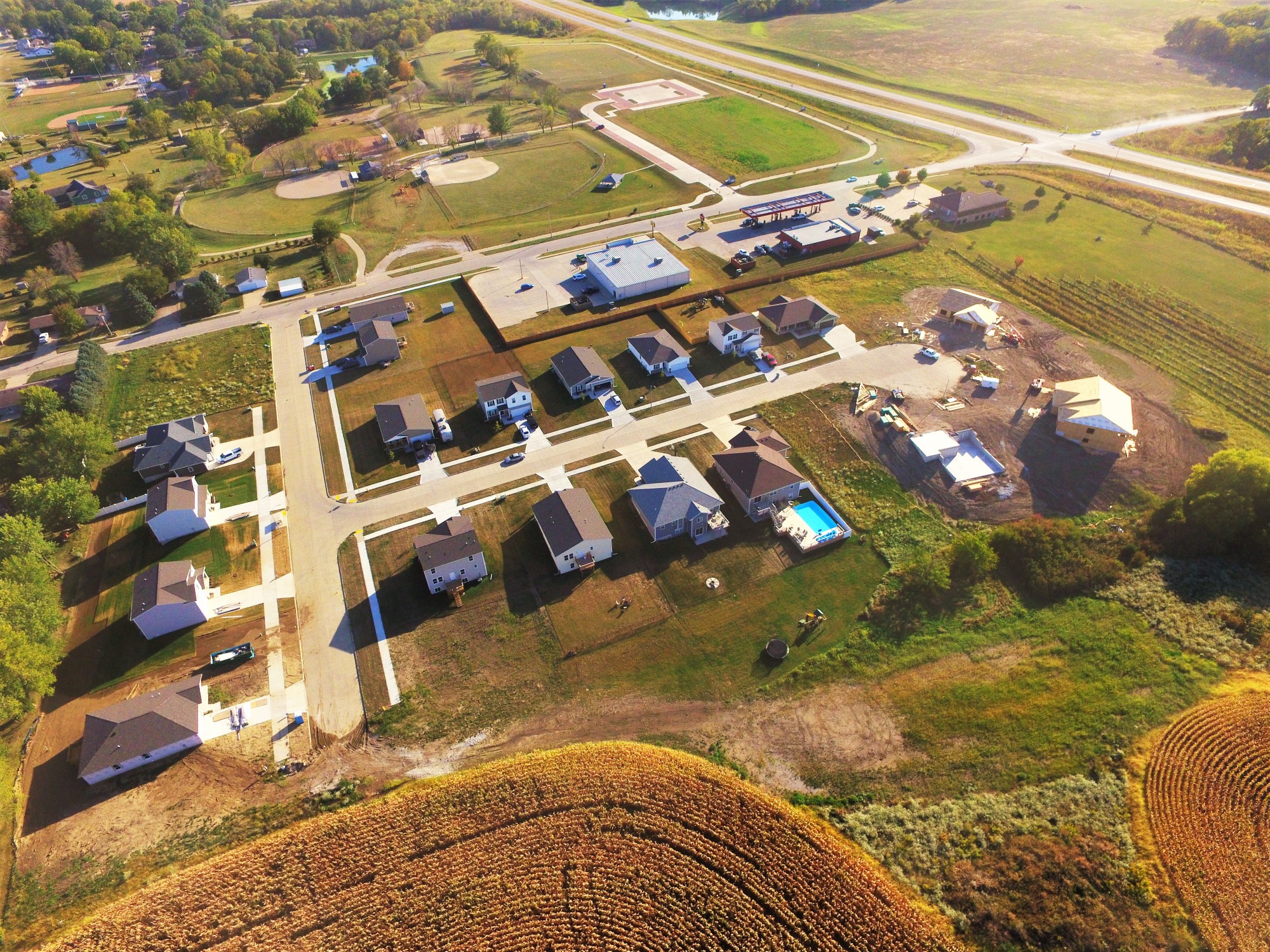 You are invited you to attend one of the public kick-off meetings to learn more:
Monday, November 6 from 3:30-4:30 PM
3014 East Main Street, Knoxville
Tuesday, November 7 from 7:30-8:30 AM
Central College, Graham Conference Center, Pella

Click Here to learn more.
BACKGROUND: In 2015, organizations within Marion County came together to complete the 2016 Marion County Comprehensive Housing Needs Assessment under the leadership of the Marion County Development (MCD), a department of county government. This assessment provided the data and analysis which has led to over 800 housing units either completed, in construction or being planned.
WHAT IS INCLUDED? The Assessment includes data divided into sub-markets and examined different types of housing (rental, senior and for-sale with subsets under each type) to provide each area of the county with what is needed to activate housing to meet the needs of area employers.
WHY NOW? The world has changed since 2015, with unpredictable interest rates, increases in remote work, variations in construction costs, changing customer tastes, and increased demand for additional housing to keep growing industry expanding in Marion County. We want more residents, instead of more commuters.
WHO IS INVOLVED? MCD has contracted once again with Maxfield Research who is a leading firm in the Midwest in housing development with over 30 years of experience. Thanks to the donations by area businesses, communities and organizations, MCD is able to do this project.
A special thanks to our sponsors:
PLATINUM
ATI Group
Marion County Dev.
PACE Alliance
Pella Corporation
Weiler
GOLD
MidAmerican Energy
SILVER
City of Pleasantville
Pella Rural Electric Cooperative
BRONZE
Marion County Bank
Peoples Bank
Precision Pulley & Idler (PPI)
FRIEND
Van Maanen, Sietstra,
Meyer & Nikkel