posted on 1/20/23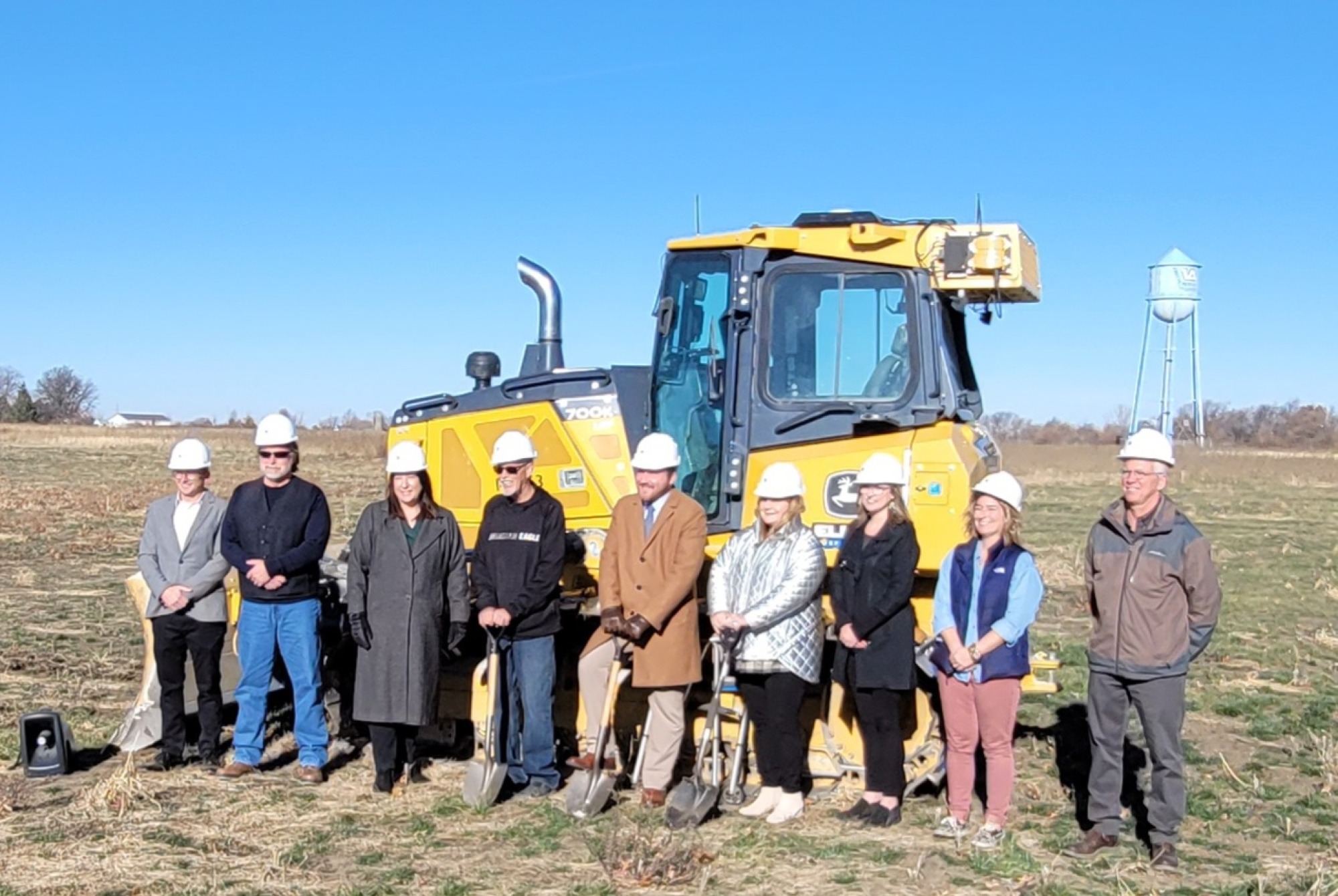 The Marion County Board of Supervisors is pleased to announce that Marion County has been awarded $1 million by the Iowa Economic Development Authority (IEDA) through its Vacant Building Demolition Fund.

The abandoned VA Hospital campus was purchased by Marion County in January of 2020 after discussions with the City of Knoxville and General Services Administration, the federal authority responsible for disposing of the property. Marion County then, working with the State of Iowa, the Federal Government, and the City of Knoxville, determined that the buildings could not be rehabilitated. The Marion County Board of Supervisors authorized $11.1 million to be put toward the demolition of the 60 of the 61 buildings on the site.

Marion County managed the demolition of campus through its Director of Facilities and Maintenance, during 2021-22 and an agreement with Veit & Company. This project was completed in mid-2022.

"The IEDA's support and belief in our mission aid in our need to fulfill much-needed housing opportunities and growth in the county," stated Marion County Board of Supervisor Chair Kisha Jahner. "I am excited for the future of Marion County and the Knoxville VA district!"

The VA campus now provides an opportunity for new commercial and housing construction to help meet the needs of area employers for workforce. The Marion County Development Commission 2016 Housing Study conducted by Maxfield Research indicated that there was a housing need for 2,163 units in Marion County by 2025 and of those, 709 were needed in the Knoxville area.